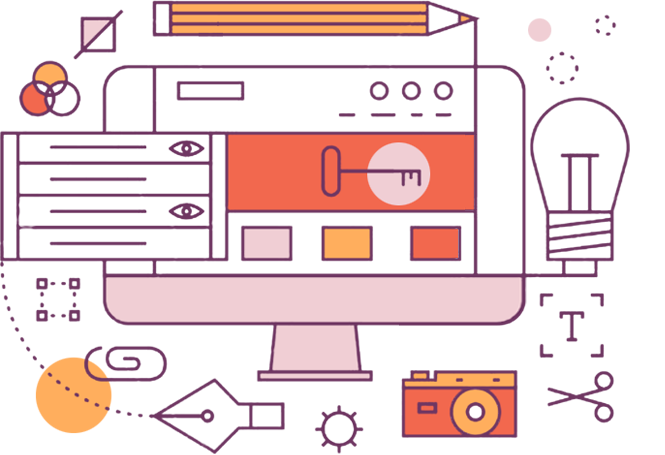 A complete guide to your career as an in-house lawyer
All you need to know about being an in-house lawyer except the law, written by people who have been there – and who are there!
Click here for our latest event
Add your voice to make this site your definitive in-house resource
Click on our Community page to ask us questions, offer suggestions and make this site evermore useful!
Use our experience to guide your future
Click on the viewpoints below.......
Latest News
21 June 2018

If you are interested, we have listed some ways in which you could help extend our community and make our site more helpful for those within in-house law.

19 June 2018

In collaboration with Thomson Reuters, our Advisory Panel member Robert Ivens has offered some tips for a senior in-house lawyer who is looking for a new challenge.

25 May 2018

Job opportunity - Group Legal Counsel role for a FTSE 30 Group Legal Department