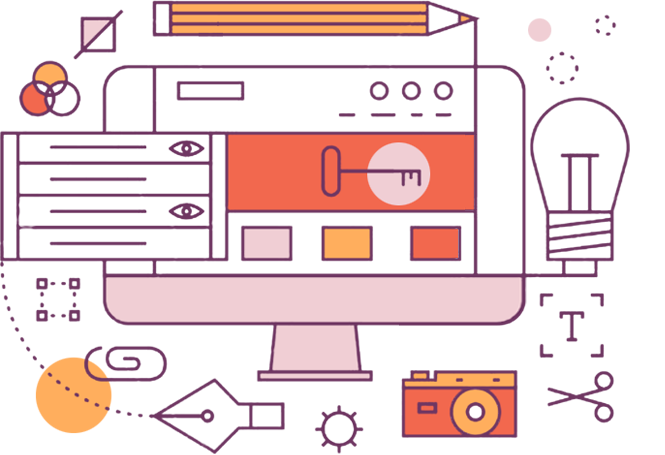 A complete guide to your career as an in-house lawyer
Add your voice to make this site your definitive in-house resource
Click on our Community page to ask us questions, offer suggestions and make this site evermore useful!
Use our experience to guide your future
Click on the viewpoints below.......
Latest News
20 February 2019

If you have any questions you would like to ask our advisory panel or contributors on anything to do with being an in-house lawyer, please contact us!

30 January 2019

This discussion was aimed at career development and was attended by senior in-house lawyers.

24 January 2019

If you would be interested in becoming a contributor let us know.