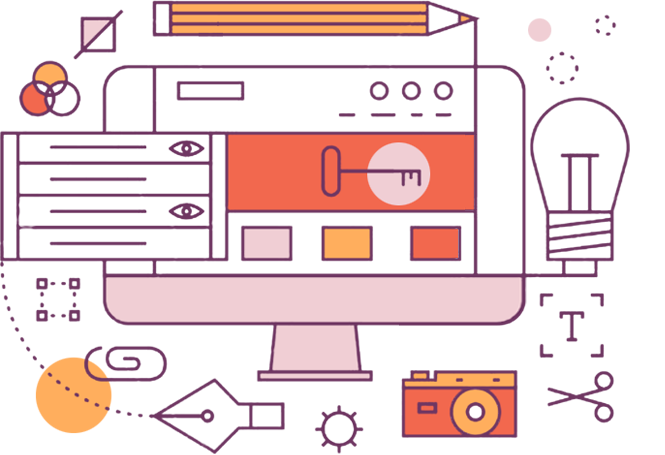 A complete guide to your career as an in-house lawyer
Add your voice to make this site your definitive in-house resource
Click on our Community page to ask us questions, offer suggestions and make this site evermore useful!
Use our experience to guide your future
Click on the viewpoints below.......
Latest News
18 July 2018

We are hosting the following events, please let us know if any are of interest to you.

25 June 2018

One of our regular contributors Marc May has created an online legal tech magazine titled The Legal Technologist.

21 June 2018

If you are interested, we have listed some ways in which you could help extend our community and make our site more helpful for those within in-house law.