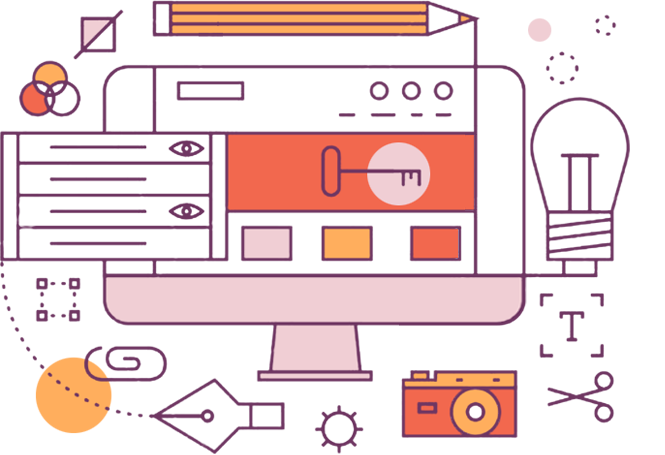 A complete guide to your career as an in-house lawyer
Add your voice to make this site your definitive in-house resource
Click on our Community page to ask us questions, offer suggestions and make this site evermore useful!
Use our experience to guide your future
Latest News
12 December 2018

We are delighted to announce our advisory panel who will support and enrich our in-house community!

01 November 2018

We are excited to announce our role assisting Harvard Law School's Distinguished Fellow Dr. Heidi Gardner, with her newest research project on collaboration within the in-house community.

03 October 2018

We held a discussion focusing on the retention of female talent through positive company values, processes, management skills, and how these can be embedded within the in-house team.