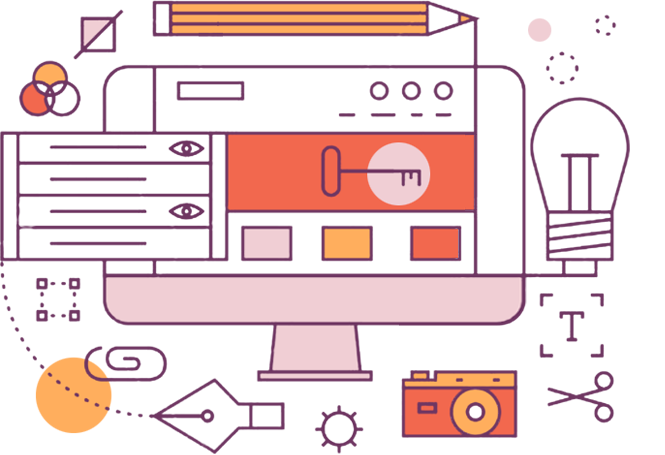 A complete guide to your career as an in-house lawyer
All you need to know about being an in-house lawyer except the law, written by people who have been there – and who are there!
Click here for our latest event
Add your voice to make this site your definitive in-house resource
Click on our Community page to ask us questions, offer suggestions and make this site evermore useful!
Use our experience to guide your future
Click on the viewpoints below.......
Latest News
10 May 2018

A few weeks ago we held our event - The Dawn Raid. The knowledgeable panel discussed a range of practical issues relevant to organisations subject to competition regulation at UK, European and International level.

19 March 2018

1 year old, over 64000 article reads, over 6250 users, 150+ articles, 3 trade discussion groups and 8 workshops (run or coming) for GC, by GC, about being a GC! Thank you and please keep reading!

15 March 2018

The event was well received with good debate and great networking.