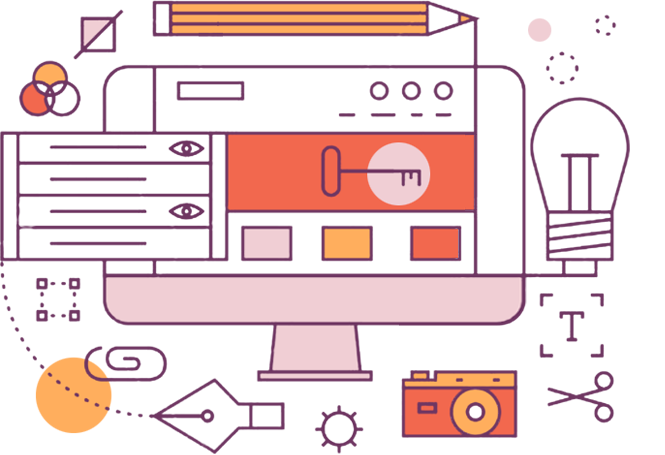 A complete guide to your career as an in-house lawyer
All you need to know about being an in-house lawyer except the law, written by people who have been there – and who are there!
Our latest event - an evening in conversation with Bjarne Tellmann!
Click here for information
Add your voice to make this site your definitive in-house resource
Click on our Community page to ask us questions, offer suggestions and make this site evermore useful!
Use our experience to guide your future
Latest News
03 October 2018

We held a discussion focusing on the retention of female talent through positive company values, processes, management skills, and how these can be embedded within the in-house team.

19 September 2018

We are currently scoping our event programme for 2019.

19 September 2018

One of our regular contributors Marc May has created an online legal tech magazine titled The Legal Technologist.