We were delighted to host this event in collaboration with Globe Law and Business.
Bjarne Tellmann, GC and Chief Legal Officer of Pearson and author of the successful and much publicised book "Building an Outstanding Legal Team: Battle-Tested Strategies from a General Counsel".Joined us to discuss in depth 'warts and all' his learnings gained during his career in-house from his time at Kimberly-Clark, through travelling the globe with roles at Coca-Cola to the present day. The evening was styled as an interview with interactive Q&A.
Interviewing Bjarne was Catherine McGregor, Editor in Chief at the Minority Corporate Counsel Association and Founder of GC Magazine. Catherine now consults for law firms and in-house teams on a wide range of issues, including benchmarking best practices, talent management and Inclusion and Diversity.
The event was held at the RPC London Office on Tuesday 27 November 2018.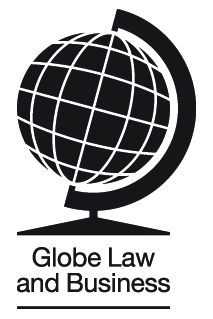 Please note that photographs/filming will take place throughout this event These will be used by The Centre for Legal Leadership and Globe Law and Business for marketing and publicity for our websites and social media. Please contact the event organiser if you have any concerns or if you wish to be exempted from this activity.