If you would be interested in receiving our newsletter please subscribe here.
A complete guide to your career as an in-house lawyer
All you need to know about being an in-house lawyer except the law, written by people who have been there - and who are there!
Click here to read our articles!
Knowledge - everything you need to know about your role!
Each article has been written by either an experienced in-house lawyer
or by a subject matter expert in the area.
Knowledge
An in-house community
Find out more about how you can join the CLL community by contributing articles and viewpoints or attending events!
Community
Helpful articles
Content
Content
Content
Content
Content
CLL is a resource for in-house lawyers on everything other than the law
CLL provides advice, insights and support to help you find your feet and build your career as an in-house lawyer. We cover everything from your first 100 days in the role, through team building and gaining respect across your organisation, to succession planning. Nothing like this has ever been created before. And it's freely accessible.
20

Oct 2020
In the second of his five-webinar Re-set series, functional health coach (and former in-house lawyer) Eric Ho turned the spotlight onto food and its effects on our physical and mental health and wellbeing.
Read more
14

Oct 2020
In RPC's Female Insurance Group (FIG) webinar, The Effective Director, on Tuesday 13 October, Jeremy Small, Company Secretary of mutual insurance provider, Royal London, set out what it really means to be a company director.
Read more
19

Nov 2020
In-house lawyers tell us that career development is an important issue for them, both for themselves and for any lawyers they manage.
Read more
04

Nov 2020
A peer discussion for 10-12 in-house lawyers who are the sole lawyers in their organisations or are members of small legal teams.
Read more
Get Involved
Become a contributor
We have listed some ways you could help extend our community and make our site more helpful.
Get involved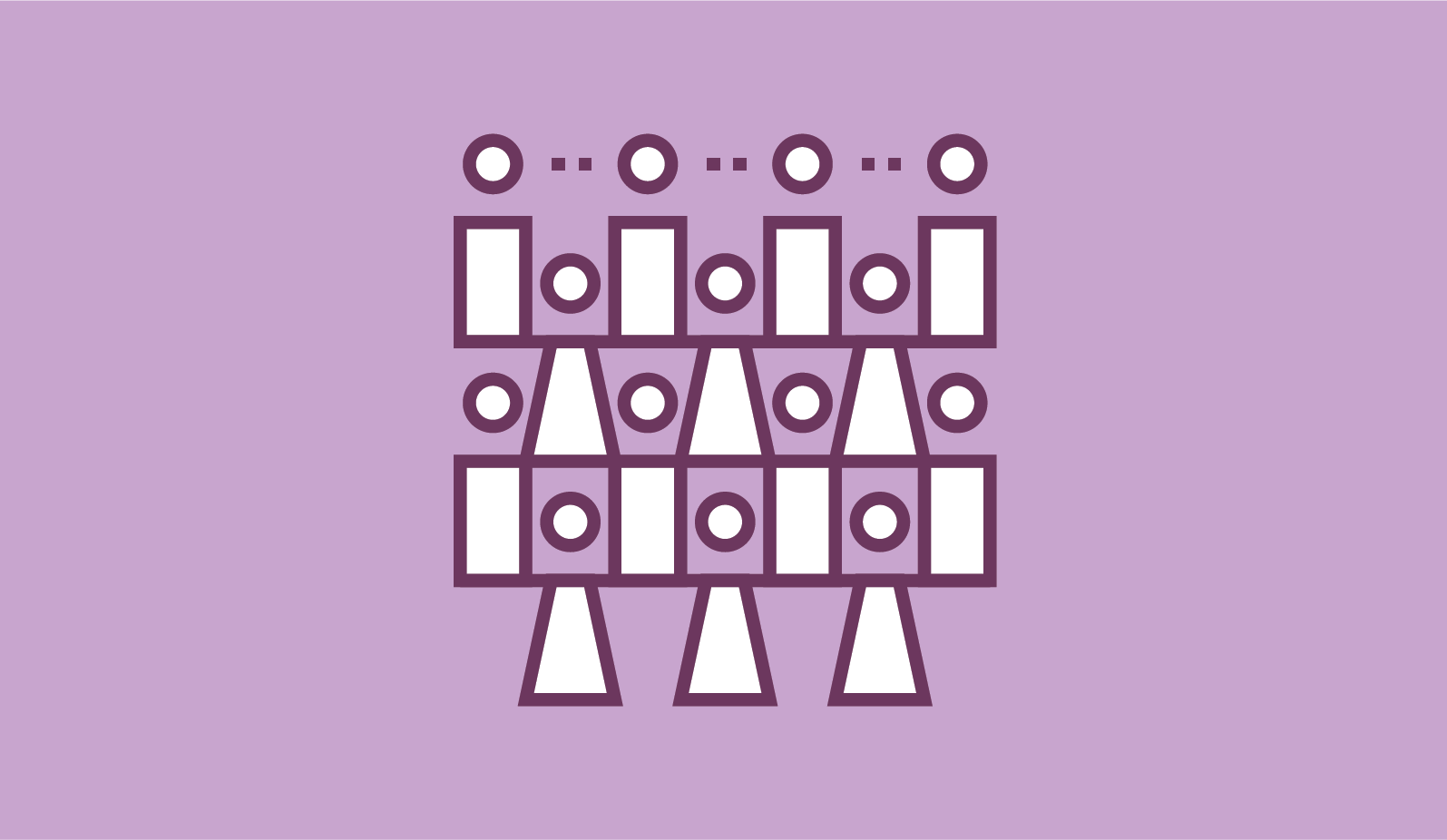 Community
We are as good (and only as good) as our contributors.
on