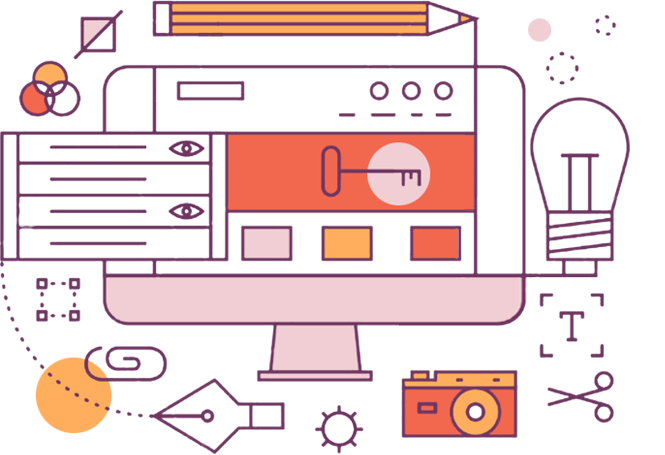 A complete guide to your career as an in-house lawyer
Add your voice to make this site your definitive in-house resource
Click on our Community page to ask us questions, offer suggestions and make this site evermore useful!
Use our experience to guide your future
Click on the viewpoints below.......
Latest News
13 August 2019

If you would be interested in becoming a contributor let us know.

30 July 2019

The latest session in our Development Programme for those in-house took place in early July and brought together lawyers from different organisations and sectors to discuss some of the issues that arise when managing people, whether direct reports, your team or wider stakeholders in the organisation.

22 July 2019

On the 18 July 2019, we hosted an inspiring event at Tower Bridge House, London, to celebrate the launch of a new publication "Diversity & Inclusion in the Legal Profession".