If you would be interested in receiving our newsletter please subscribe here.
We have updated our knowledge area to make it easier to navigate - click
here
for more details!
A complete guide to your career as an in-house lawyer
All you need to know about being an in-house lawyer except the law, written by people who have been there - and who are there!
Click here to read our articles!
Financial CrimeCast
In this series, the Centre for Legal Leadership, supported by RPC, talk to leaders in the field of financial crime, compliance and ethics.
Financial CrimeCast
2021 Development programme for in-house lawyers
We are delighted to bring to you a series of 'virtual' events on career, personal and team development for those working in-house.
Development sessions
CLL is a resource for in-house lawyers on everything other than the law
CLL provides advice, insights and support to help you find your feet and build your career as an in-house lawyer. We cover everything from your first 100 days in the role, through team building and gaining respect across your organisation, to succession planning. Nothing like this has ever been created before. And it's freely accessible.
Get Involved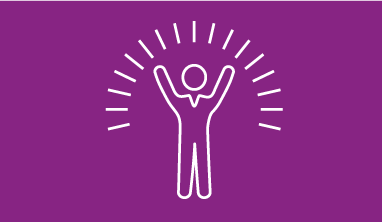 Become a contributor
We have listed some ways you could help extend our community and make our site more helpful.
Get involved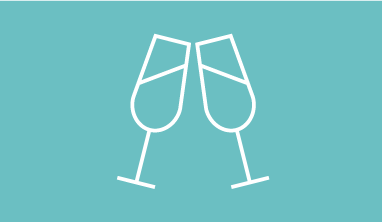 Community
We are as good (and only as good) as our contributors.
on