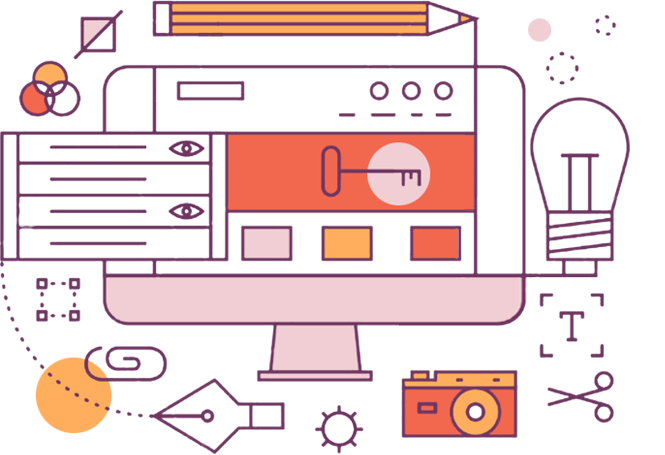 A complete guide to your career as an in-house lawyer
Add your voice to make this site your definitive in-house resource
Click on our Community page to ask us questions, offer suggestions and make this site evermore useful!
Use our experience to guide your future
Click on the viewpoints below.......
Latest News
11 November 2019

Our latest session (6 November) in the CLL Development Programme considered the important topic of the recruitment and induction of new lawyers.

14 October 2019

We recently met with Gareth Stephenson, co-founder of Top 3 Legal to find out how this tool can help in-house lawyers.

30 September 2019

Following on from sessions on career development, personal effectiveness, and recovering from setbacks our focus now moves to in-house recruitment and induction.