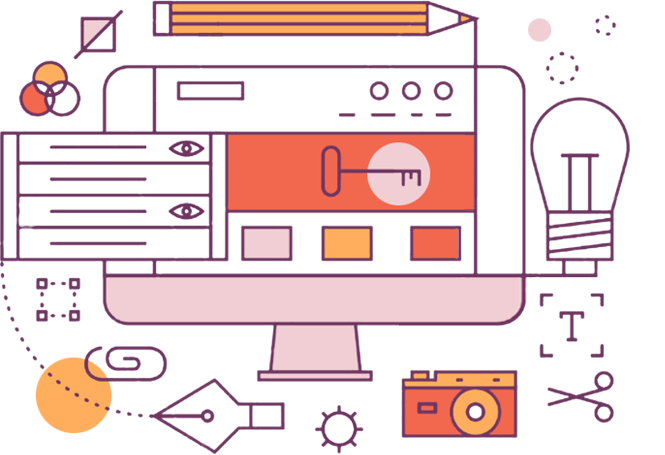 A complete guide to your career as an in-house lawyer
Add your voice to make this site your definitive in-house resource
Click on our Community page to ask us questions, offer suggestions and make this site evermore useful!
Use our experience to guide your future
Click on the viewpoints below.......
Latest News
17 July 2019

It was great to see so many 'in-housers' at last week's Leadership Summit, at which we were delighted to be part of as media sponsors.

15 July 2019

The latest session in our Development Programme for those in-house took place in early July and brought together lawyers from different organisations and sectors to discuss some of the issues that arise when managing people, whether direct reports, your team or wider stakeholders in the organisation.

02 July 2019

If you have any questions you would like to ask our Advisory Panel or Contributors on anything to do with being an in-house lawyer (except the law), please contact us!