Community
We are as good (and only as good) as our contributors. Across this site, we've enjoyed input from a huge community of contributors with diverse skills, specialisms and backgrounds.
Featured
Event
28 September 2022
In collaboration with Thomson Reuters, we are delighted to bring you the third in a series of webinars.
Knowledge / Leading The Team
Research shows that the more diverse an organisation is, the better decisions it makes. So here, we look at the benefits of multi-generational teams and the key principles that help make them gel.
Content
Welcome to Financial CrimeCast. In this series, the Centre for Legal Leadership, supported by RPC, talk to leaders in the field of financial crime, compliance and ethics.
Essentials
Knowledge / Delivering Services
About us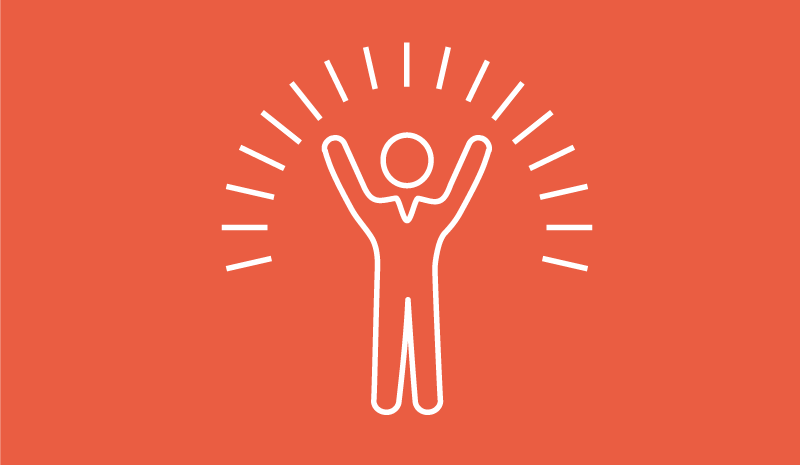 About us
The thinking and the people behind The Centre for Legal Leadership (CLL).
CLL is a resource for in-house lawyers on everything other than law.
Find out more here.
Popular
Knowledge / Progressing My Career
Lawyers love to learn. Throughout our training, and then our professional career, we are gaining, refining, and implementing knowledge, and placing it in the context of our work.
Get involved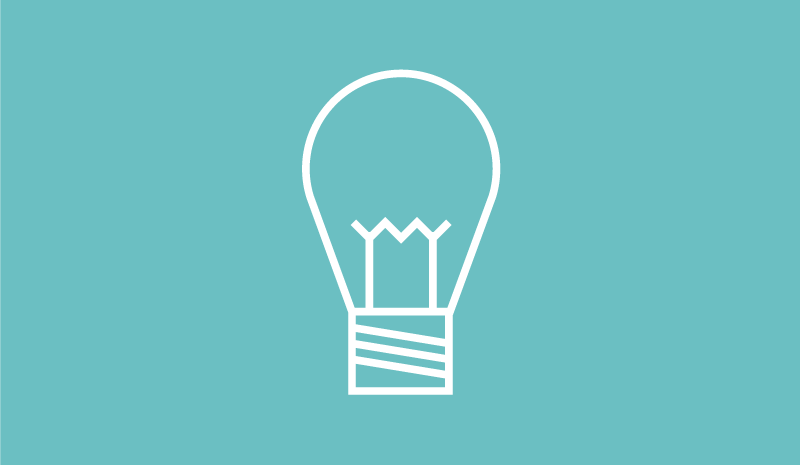 Community
We offer personal guidance and support for all aspects of in-house legal life – from those who have been there.
We have listed some ways in which you could help extend our community and make our site more helpful for those within in-house law - find them
here.