Community
We are as good (and only as good) as our contributors.
Across this site, we've enjoyed input from a huge community of contributors with diverse skills, specialisms and backgrounds.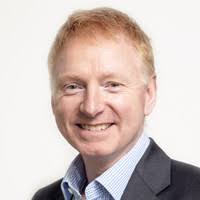 Gareth Stephenson
In-house counsel clearly recognise the benefits of collaboration, including by being members of various networks and organisations that put collaboration at the heart of their offering.
In detail
News
10 April 2019

Following on from sessions on career development and personal effectiveness, our focus now moves to discussing recovering from setbacks when things go wrong.

01 April 2019

Kelly Thompson (employment lawyer at RPC) shares her views on what is the biggest hurdle still to be overcome in achieving gender equality and how this can be accelerated.

25 March 2019

We are delighted to announce that we have joined forces with Globe Law and Business on a Special Report addressing Diversity and Inclusion in the legal world, both in-house and in private practice.