Community
We are as good (and only as good) as our contributors.
Across this site, we've enjoyed input from a huge community of contributors with diverse skills, specialisms and backgrounds.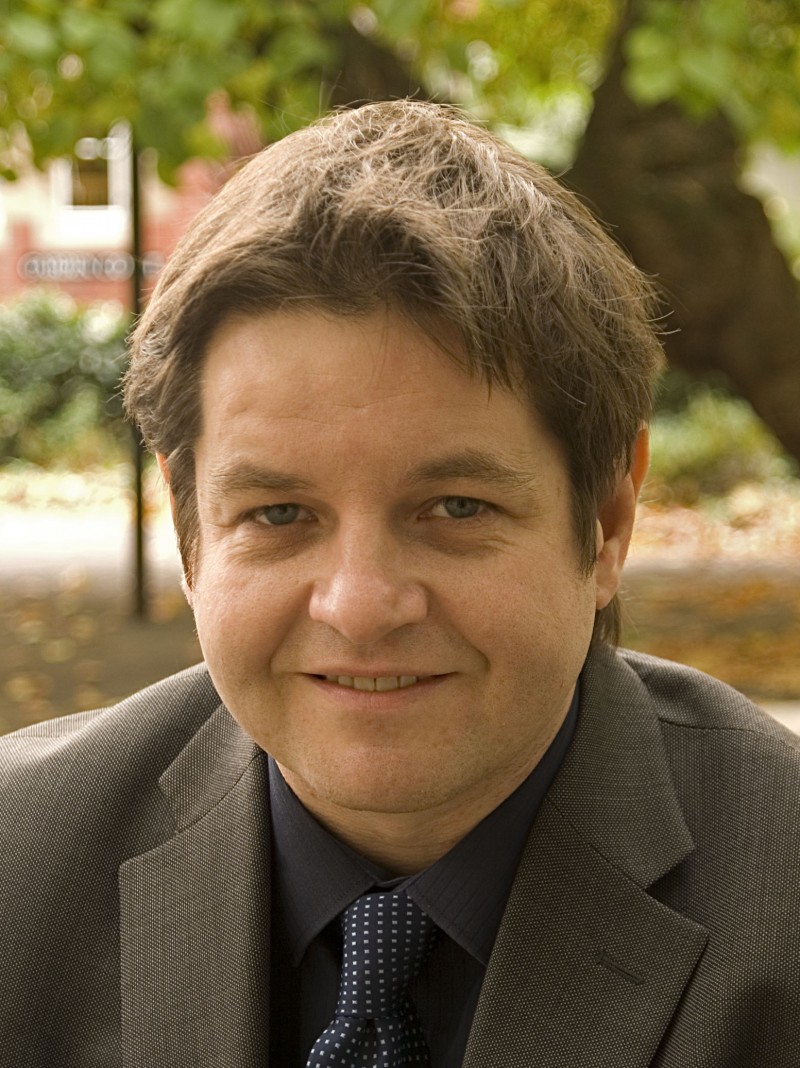 Steve Bynghall
There are no hard and fast rules around collaboration. Every use case, every organisation, every team and every individual, and even the tools they use, have different rules and variables.
In detail
News
20 May 2019

Following on from sessions on career development, personal effectiveness, and recovering from setbacks our focus now moves to managing others and the issues that may arise.

13 May 2019

The first two sessions were held in January and March and attracted in-house lawyers from a range of organisations and sectors.

01 April 2019

Kelly Thompson (employment lawyer at RPC) shares her views on what is the biggest hurdle still to be overcome in achieving gender equality and how this can be accelerated.