The Course introduces delegates to the different skills required to operate effectively as an in-house lawyer and takes a pragmatic look at what a business expects from their in-house lawyer and how this can be achieved.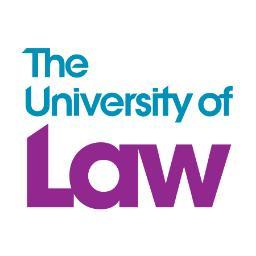 Aimed at those new or returning to an in-house role as well as any lawyer who wants to better understand about life working in-house.
Delegates will:-
be introduced to the dual role of the in-house lawyer as both lawyer and business advisor;
learn about the different competencies and behaviours which must be demonstrated by an in-house lawyer to be valued by their organisation;
be introduced to the concept of the "enduring needs" of an organisation; and
undertake tasks relating to key performance indicators, risk identification, financial analysis and evaluating in-house efficiency.
By the end of the course you will:
understand the regulatory and legal obligations which apply to in-house lawyers;
be able to identify the additional skills you may need to acquire to fulfil the competencies required of in-house lawyers;
gain an initial understanding of how risk is measured in an organisation and the nature of control measures;
understand the importance of key performance indicators and financial metrics when operating in-house; and
understand the increasing importance of technology on the role of the in-house team.
The course is being held virtually, with Part 1 taking place on Tuesday 8 March (10:00 – 13:00 GMT) and Part 2 following on Thursday 10 March (10:00 – 13:00 GMT).

An individual place costs £399+VAT (to attend both sessions).

Attendees will receive a certificate of attendance from ULaw/CLL upon completion and have early access to future discounted courses and membership to networking events as this Alumni group grows.
You'll benefit from significant input from experienced GCs and members of CLL and who will be appearing online throughout the course sessions. including:
Nicolina Andall, Senior Corporate Counsel at Atlas Copco
Alessandro Galtieri, Deputy General Counsel and Group Data Protection Officer at Colt
Michael Phillips, Senior Lawyer at Schroders Personal Wealth
Louise Berg, General Counsel at Automotive Transformation Group
To receive details of the course in full and details on how to register please contact us here, or visit the dedicated page on The University of Law website.